Contact us now
Need help!
(+254) 0737055737
Get in touch for general inquiries, pricing & packages or training & consultation
Quick quote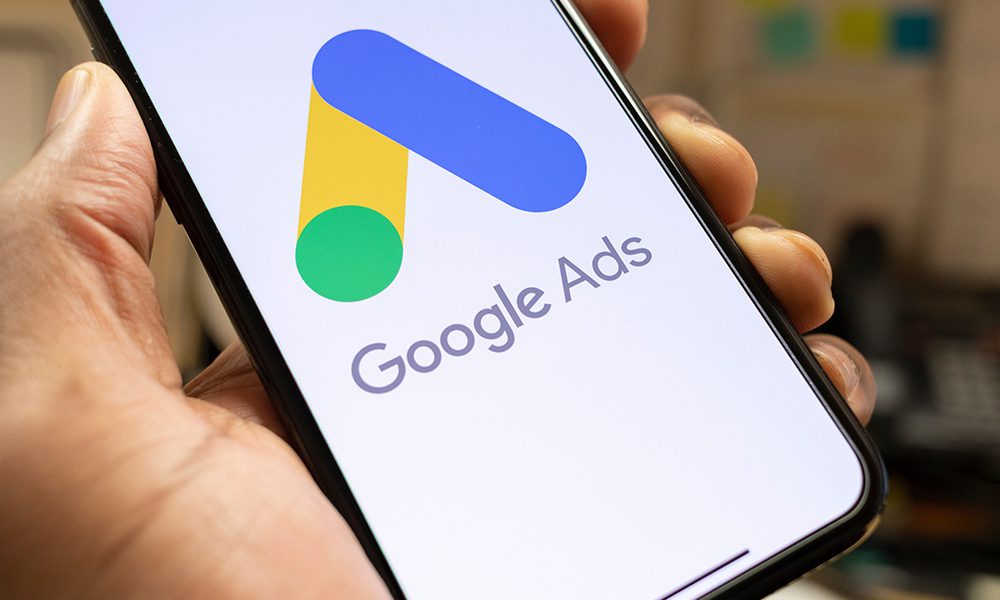 Google & YouTube Advertising
We offer our clients affordable and effective Google Advertising services in Kenya & Pay-Per-Click marketing that are tailored to your business goals and objectives. Our team of experts will work with you to create customized campaigns that align with your budget and maximize your ROI.
Our Google advertising services are available one-off or are renewable monthly or periodically. Our PPC advertising formats on Google range from Google Search ads, Google Display ads, YouTube Video Ads, Shopping ads and Performance Max ad formats. View our Google Advertising packages here 
What is PPC advertising?
PPC or 'pay-per-click' advertising is a type of internet marketing which involves advertisers (you) paying a fee each time one of your ads is clicked.
Essentially, it's a way of buying visits to your site, rather than attempting to "earn" those visits organically. This happens when someone types in specific keywords or phrases to the search engine.
Learn more on why you should include Google Ads in you digital maketing campaigns.
The objective of all forms of PPC advertising is to rank for a target keyword, which you can do in several ways. Google Ads is the single most popular PPC advertising system in the world. The Ads platform enables businesses to create ads that appear on Google's search engine and other Google properties. Conducting PPC marketing through Google Ads is particularly valuable because, as the most popular search engine, Google gets massive amounts of traffic and therefore delivers the most impressions and clicks to your ads.
Why is Google Ads your best bet in digital marketing in Kenya?
Because the targeted audiences or prospective customers on Google already have buyer intent based on their search and browsing patterns. 
How we add value to Google advertising campaigns
We invest significantly in our ads quality systems to continuously improve 

on our ability to show ads that are highly relevant to people, and helpful to what they're searching for. Over time, this has led to better, more relevant ads and major improvements in the overall user experience. In fact, over the last four years, we've been able to reduce the rate of low quality and irrelevant ads by 3x.

Observing a data-driven approach – Our Google certified agents begin by setting up the campaign correctly on the Google Ads dashboard, then go ahead to include conversion tracking, optimize budgets and keyword-bids – all to acquire unique data-sets that you the client can re-use and continually optimize for better results in the form of data. Our campaigns are well-researched, continually optimized and most importantly, leverage data acquired to help the business owner to make informed business decisions based on the campaign analytics and findings that come in a campaign report at the end of the project.
We observe the buyer's journey and develop campaigns for different objectives e.g. 'Awareness campaigns', 'Conversion Campaigns' and even 'Delightment Campaigns'. If you sell a product or service that consumers are not likely to purchase immediately, we ensure that your brand stays top-of-mind for prospects as they consider making a purchase in the future along the buyer's journey.
Accurate audience & niche market targeting – Audiences are groups of people with specific interests, intents, and demographics, as estimated by Google. We assist clients select from a wide range of categories — such as fans of sport and travel, people shopping for vehicles or real estate property, or specific people that have visited your website. Google Ads will show your messaging to people who are likely in the selected categories.
Continual Ad Optimization – To run a successful campaign in both the short and long-run, you require to optimize your messaging to fit your audience preference. The success of our campaigns is the result of doing the right things over and over and over again, month after month after month.
We undertake A/B Testing – To better understand what work best for our clients with Google advertising in Kenya, we ensure to include 2 or more rotate-able ads at the same quoted cost.
Read more on: How To Advertise on Google for Your Business, Services or Products 
Send us your request for a quote or consultation
KWETU Marketing Agency is a top consulting marketing agency in Nairobi, Kenya. We offer one-off & renewable marketing solutions to suite your objective and budget.