Contact us now
Need help!
(+254) 0737055737
Get in touch for general inquiries, pricing & packages or training & consultation
Quick quote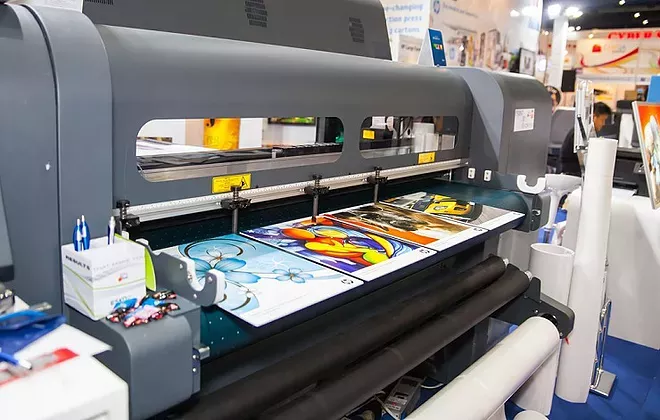 Printing & Branding Services
At KWETU, we provide best quality printing services, packaging, branding and promotional items in Nairobi with cutting-edge technology for high-quality at an affordable rate.
Among the solutions we offer include high quality custom branded merchandise including clothing, bags, pens and mugs, custom branded merchandise for gifts, events, fairs and corporate branding. These include but are not limited to hoodies. caps and hats, USB Sticks, key rings, stickers, umbrellas, T-Shirts, pens and many other custom designs. Our styles also range from print, embroidery to engraving.
We also assist clients with printing services for business cards, books, magazines, calendars, brochures, fliers, funeral programs, diaries, wedding cards, catalogs, company profiles & product manuals, reports and many more.
Our clients include both the Private and Commercial sectors, Government institutions including Banks, Telecommunications service providers, Non-Governmental Agencies among others.
Our suppliers also provide high quality below the line (BTL) print and branding solutions and above the line (ATL) marketing strategies for all our client's products promotions. BTL Production services include and not limited to:-
Large format printing – Billboard flexis, banners, signage, display units minimum orders (MOQ/Bulk orders)

Small format printing – Stationery, brochures, flyers, invitation cards, calendars, posters etc

Branding – Wall murals, vehicles, offices or shops, events and grounds branding

Merchandising – trophies, gift items, t-shirts, caps, polo shirts, uniforms, pens etc

3D Branding – Office front canopy or desk branding
Send us your request for a quote or consultation
KWETU Marketing Agency is a top consulting marketing agency in Nairobi, Kenya. We offer one-off & renewable marketing solutions to suite your objective and budget.