Contact us now
Need help!
(+254) 0737055737
Get in touch for general inquiries, pricing & packages or training & consultation
Quick quote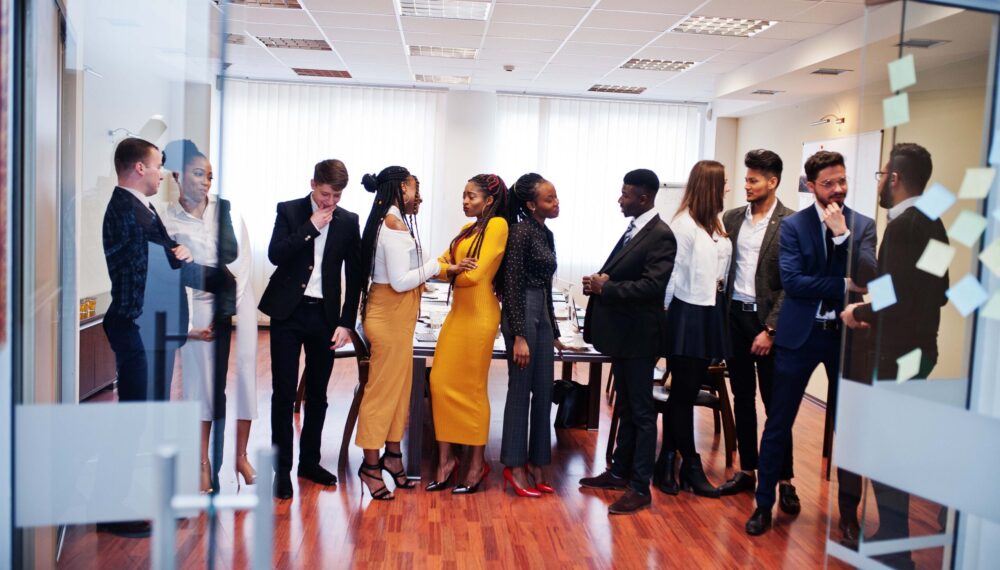 We provide Events digital marketing services for clients
In the dynamic and ever-evolving landscape of event organization and management, the need for innovative and effective digital marketing services has never been more crucial. At KWETU Marketing Agency, we understand that event organizers and managers face multifaceted challenges in this era of constant connectivity and information overload. That's why we offer a comprehensive suite of services specifically designed to address these challenges and ensure the resounding success of your event.
Why Event Organizers and Managers Need Our Event Digital Marketing Services
Nationwide Event Trending Services:
In a country as diverse and vibrant as Kenya, staying ahead of the curve is essential. Our nationwide event trending services are your compass in the digital wilderness. We keep a finger on the pulse of the nation, identifying trends and cultural nuances that can be harnessed to make your event the talk of the town. With our expertise, your event won't just be another occasion; it will be a cultural moment.

Strategic Media Buying Across Multiple Platforms:
To reach your target audience effectively, you need to be where they are. KWETU Marketing Agency ensures your event is front and center through strategic media buying on Facebook, Instagram, Twitter, YouTube, Google Search Ads, and LinkedIn. We identify the ideal platforms for your event's promotion, optimizing your advertising budget and maximizing your reach.

Comprehensive Content Creation:
Content is king, and we are your royal scribes. Our team of skilled content creators crafts compelling narratives that resonate with your audience, generating excitement and anticipation for your event. From captivating blog posts to engaging social media updates, our content creation services are tailored to make your event shine.

Hashtag Tracking:
Hashtags are the currency of digital engagement. We create and monitor event-specific hashtags, ensuring your content reaches a broader audience and becomes part of the digital conversation. With KWETU Marketing Agency, your event will trend organically, further boosting its visibility.

Exceptional Graphic Design:
First impressions matter, and our graphic designers excel at creating stunning visuals that leave a lasting impact. Whether it's eye-catching social media graphics, event posters, or promotional materials, our designs embody your event's unique identity and captivate your audience.
In today's competitive event landscape, success isn't just about hosting an event; it's about creating an unforgettable experience that resonates with your audience. KWETU Marketing Agency is your strategic partner in achieving this goal. With our event digital marketing services, we provide you with the tools, strategies, and expertise to ensure your event stands out and achieves its objectives.
As we delve deeper into our services, you'll discover how our team's passion for innovation, data-driven strategies, and unwavering commitment to excellence can turn your event into a resounding success.
KWETU Marketing Agency is a top consulting marketing agency in Nairobi, Kenya. We offer one-off & renewable marketing solutions to suite your objective and budget.