Contact us now
Need help!
(+254) 0737055737
Get in touch for general inquiries, pricing & packages or training & consultation
Quick quote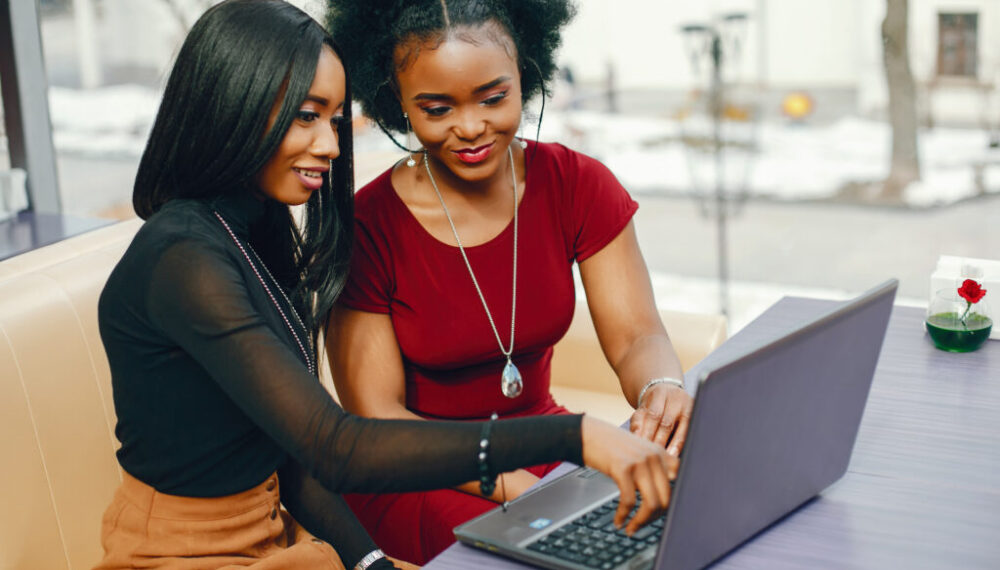 Website Design & Development
We offer website design services, website redesign services and offer regular website maintenance services that are either one-off or renewable monthly.
View our website design packages here
Whether a basic website or a multi-vendor e-commerce website, we go all the way in advising the client on the requirements and correct functionality to fit their existing business model. Our custom WordPress website designs are developed with premium themes, modern plugins, keywords-rich content and a strategic approach geared to your overall objectives.
What is a functional website?
A functional website is not only for showcasing your products, services or USP,  your website is your 24/7 online salesperson meant to guide users through the different stages along the buyer's journey with different content, call-to-actions and navigation – leading to an objective. We're among the best website designers in Kenya because our website development services enable the business owner to increase awareness for your brand in general, your products or services also acquire valuable insight on their customers, convert qualified leads from the website and digital marketing campaigns. then make informed business decisions based on data acquired within a given period of time. We also assist business owners in website re-design, updates and analysis of data compiled in monthly reports.
Need an ecommerce store? Have a look at our ecommerce website design services in Kenya, solutions and packages
Learn more about >> 7 Core Features of Functional Website Design in Kenya 
Learn more about >> Why Search Engine Optimization Should Be Part of Your Digital Strategy  
Looking for an all-in-one digital solution to assit you get online?, the KWETU Starter package (Website Design + SEO + Social Media Marketing) is your best bet!
Send us your request for a quote or consultation
KWETU Marketing Agency is a top consulting marketing agency in Nairobi, Kenya. We offer one-off & renewable marketing solutions to suite your objective and budget.