Contact us now
Need help!
(+254) 0737055737
Get in touch for general inquiries, pricing & packages or training & consultation
Quick quote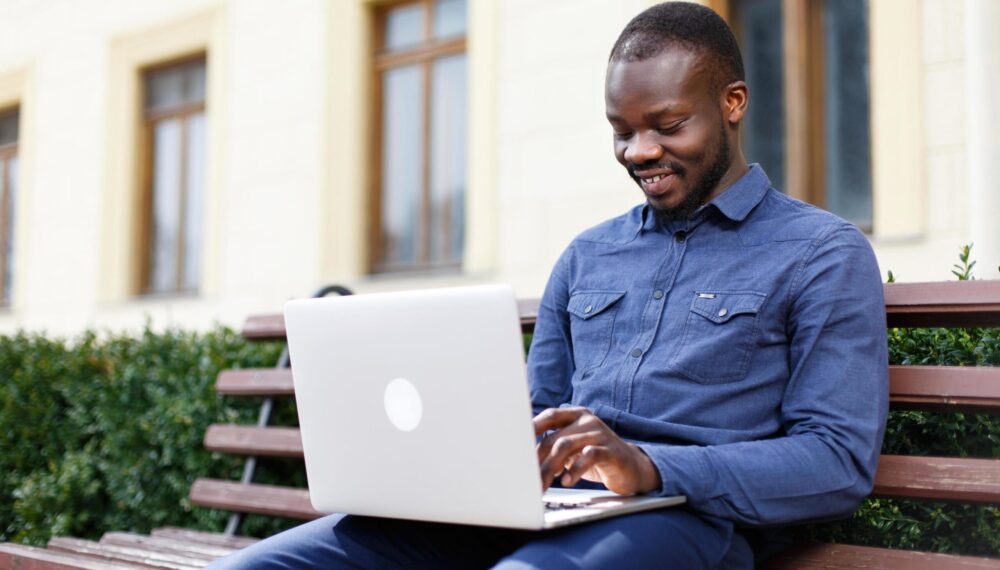 At KWETU, our email marketing services are custom designed to cater for both small & large scale email marketing campaigns, locally or internationally. Our targeted email marketing services are scaled for Individual brands & small businesses, SME and large-scale organizations.
While most of us may understand that email marketing is the act of sending promotional messages to people in mass quantities, our email marketing services in Kenya are no longer about blasting or broadcasting a message to an uninterested database of prospect, rather, it's about crafting an experience for your subscribers or database prospects along the buyer's journey, gradually attaining your campaign objectives over time.
Email marketing objectives
If you've been ignoring email marketing, it's time to reevaluate your digital marketing strategy. Nowadays, email marketing really works especially when performed right. Typically, we employ email marketing services into all our project with the aim of meeting objectives such as:
Staying top-of-mind to your clients by providing useful information regularly

Promote offers and lead magnets to brand subscribers

Communicate news & alerts on various devices and formats

Generate sales with direct email database marketing

Re-activating dormant business leads with remarketing campaigns
Our agents use various email marketing tools to run successful campaigns such as MailChimp & HubSpot. We value data collected from every email marketing campaign to benchmark our success-rate with metrics such as open-rate, bounce-rates, reach,  most engaged users and others custom tothe client's email marketing campaign objective(s).
Read more on: Why you should add email marketing to your digital strategy 
Have a look at our email marketing packages here
Our agency's email marketing services help you speed up your sales cycle by focusing on lead nurturing and closing the gap between marketing and sales.
Send us your request for a quote or consultation
KWETU Marketing Agency is a top consulting marketing agency in Nairobi, Kenya. We offer one-off & renewable marketing solutions to suite your objective and budget.