Contact us now
Need help!
(+254) 0737055737
Get in touch for general inquiries, pricing & packages or training & consultation
Quick quote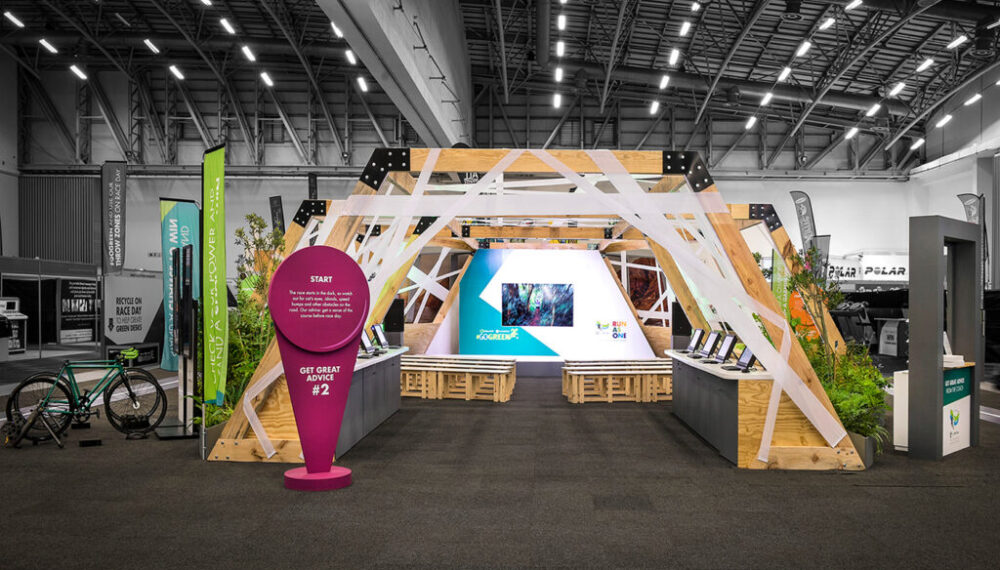 Experiential Marketing & Below-The-Line (BTL) Marketing
Our Experiential marketing activities involve Below-the-line (BTL) marketing activations are known to grab your prospective target audience's attention quickly and enhance two-way interactions – while building a customer-brand relationship.
Your customers have the opportunity to interact with your brand and experience it in a way they could never do with traditional or marketing. With our experiential marketing, your brand has the opportunity to create amazing experiences that build trust and loyalty with your current customers and entice future customers to learn more about your brand
The following are or experiential marketing services we offer:
Brand promotions
Brand activations
Merchandising
Consumer promotions
Trade promotions
Route to Market
Product Launches
Corporate events & parties
Roadshows
Our business is to articulate our clients brand by choosing the right channel to communicate with the specific target audience to achieve the desired response. At KWETU, our BTL Marketing activities & campaigns are inclusive of a custom approach for your business, services or products and always aim to invite audiences to interact with your business, brand or products in real-world situations using custom engagement activities that are participatory, hands-on, and tangible. We aim to show your clients & customers that it's not just what you offer, but what it stands for.
We achieve this through various marketing and branding activities such as roadshows, in-store experiences and mall activations, trade shows, sponsorships, samplings, kiosks, contesting, in-person surveys and many more custom areas of your choice.
Require digital marketing services to complement your experiential marketing services for your brand? See digital marketing services here
Why Experiential Marketing?
Marketing is a multi-dimensional zone that demands to walk along with the current trend, to gain desired business objectives and goals.
Experiential marketing and BTL activities allow a direct point of contact between customers and your brand. This enables your targeted audience to feel your product with samples and trials in real-time.
Our Experiential marketing and BTL marketing activities deliver instant results and build a positive brand image. This gives your brand an opportunity to demonstrate its products to your target audience, resulting in the sale of the product.
Experiential marketing and BTL activities help in establishing brand credibility by building a customer-brand relationship. A positive brand image results in increased sales.

Experiential marketing and BTL activities are known to enhance two-way interactions while building a customer-brand relationship.

Create Brand Awareness – Innovative and creative BTL activities help marketers to spread awareness about the brand. It helps people to connect with the brand and explain the benefits of a brand. Our BTL activations help in attracting more customers while increasing the leads of your brand. We also aim to create a niche for a brand enabling your brand to mark its presence in the market.
Send us your request for a quote or consultation
KWETU Marketing Agency is a top consulting marketing agency in Nairobi, Kenya. We offer one-off & renewable marketing solutions to suite your objective and budget.