Contact us now
Need help!
(+254) 0737055737
Get in touch for general inquiries, pricing & packages or training & consultation
Quick quote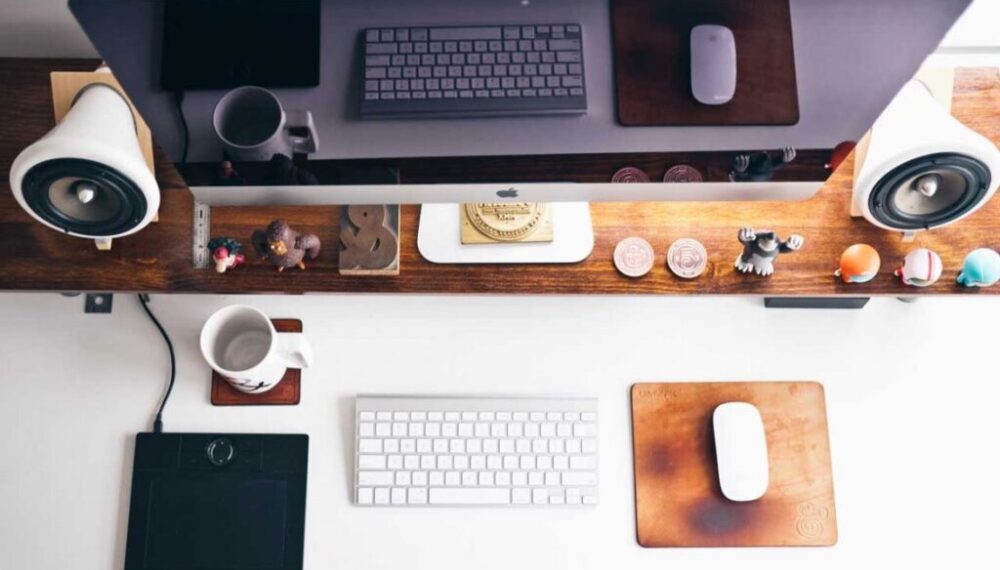 Our graphics designers understand the need for functionality, speed to deliver, a uniform brand thematic and communicating brand value.  with our range of works in producing collateral for:
Complete Brand Toolkits (Contain a whole spectrum of brand assets as below)

Digital marketing artwork (Social media marketing posters, Google banner ads)

Website banners (Sidebar, footers, for landing pages) widegtized ad sizes, in-page ads and other custom dimensions.

E-mail footers

Logo/Animated Logos

Infographic Design

Letterheads

For-print design (Outdoor advertising such as Billboards and Display banners)

Newsletter design (Online and physical)

Brochures

Flyers

Animated GIF Banners

PowerPoint Designs

Book cover Design

Web Design (static design only)
We aim to fulfill the design, visual and creative needs of your business with our affordable graphic design services. From identifying the desired design outcome, researching the latest design trends in your industry, brainstorming design ideas, sketching out mockups, building and putting the design into production, KWETU's Graphic Design Services can help you establish connect, interact, and engage with your targeted customers – in a more creative and meaningful manner.
Send us your request for a quote or consultation
KWETU Marketing Agency is a top consulting marketing agency in Nairobi, Kenya. We offer one-off & renewable marketing solutions to suite your objective and budget.