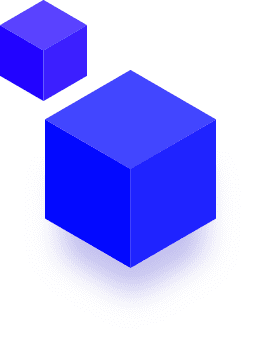 We provide custom digital experiential, print & branding services for clients locally & internationally
KWETU Marketing Agency is a tech and digital marketing consulting agency based in Nairobi, Kenya. We offer a wide range of digital solutions and differentiated pricing for digital packages & services to suite your objective and budget. We further deploy a wide range of marketing & branding solutions to offer our clients a 360-degree marketing approach with inclusion of white-label partner services from industry professionals, selected suppliers and verified agencies such as printing & branding as well as experiential marketing solutions.
Among the renewable services or one-off solutions our agency offers locally & internationally are such as – Growth-hacking for online businesses with different business models, Campaigns Management in Digital Marketing, Targeted Advertising on social media platforms (Instagram, Facebook, Twitter, YouTube, LinkedIn) PPC ads (Google Display & Search Ads) , Media Buying & placements, Programmatic advertising, CRM Management, Domain name registration & Web hosting, Radio, TV & Web banner advertising/ placements, Video Production and editing, Photography services,  Online PR Management, Custom Websites Design and Development, E-commerce business,  Digital project Management, Newsletter System Management, Graphic Design, Copywriting, Growth-driven Optimization with On & Off-page SEO, Conversion-rate optimization, Data Analysis, Campaigns Re-marketing, Inbound Marketing Methodology and many more custom solutions.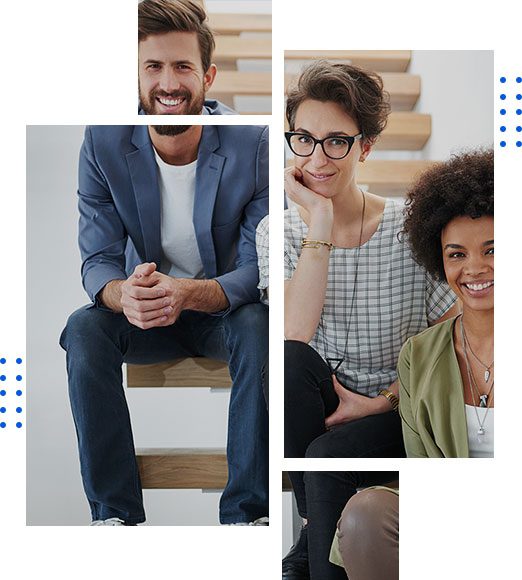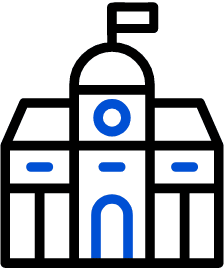 We are an integrated marketing agency.
We provide a wide range of custom marketing Services & Solutions
As a full-service marketing agency, we aim to be your one-stop shop for an array of marketing services and solutions. We offer digital, experiential and various branding and printing solutions.
Our services are either one-off or renewable periodically (monthly, quarterly or annually) depending on your overall objective.
We're a boutique agency and pride ourselves in getting things done, meeting objectives and maintaining lasting relationships wth our clients. Join the Kazi Kwetu partnership network
Below is a list of services we offer to both local and international clients.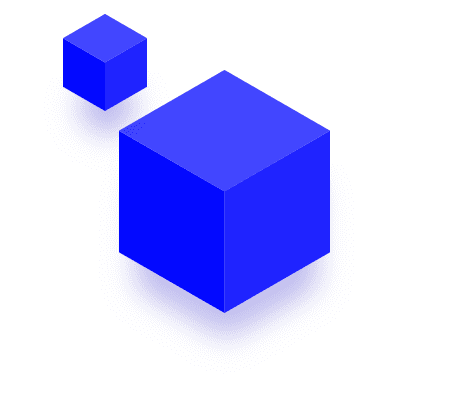 Lets work together in 4 easy steps!
01
Select Service
The first step is to learn more about the value our services propose to offer your brand. Check out our services, packages and pricing on our website.
02
Send request
Select a specific service/ solution or digital package that would suite your objective and accurately fill in the request-a-quote form so that we can get back to you.
03
Discovery
We schedule an online discovery meeting or phone call to better understand your brand, scope of work, objectives and importantly, know if the agency is a right fit for your project.
04
Let's begin!
Once a working relationship and scope of work has been established, we formalize the project with an agency SLA and payment terms for commencement.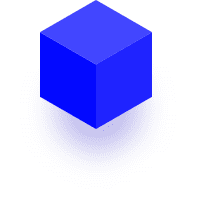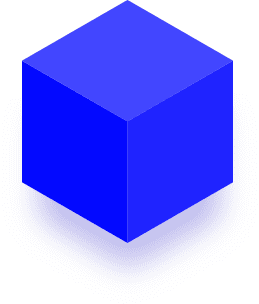 We'd love to hear
from you contact us today
Portfolio & Project Experience