Contact us now
Need help!
(+254) 0737055737
Get in touch for general inquiries, pricing & packages or training & consultation
Quick quote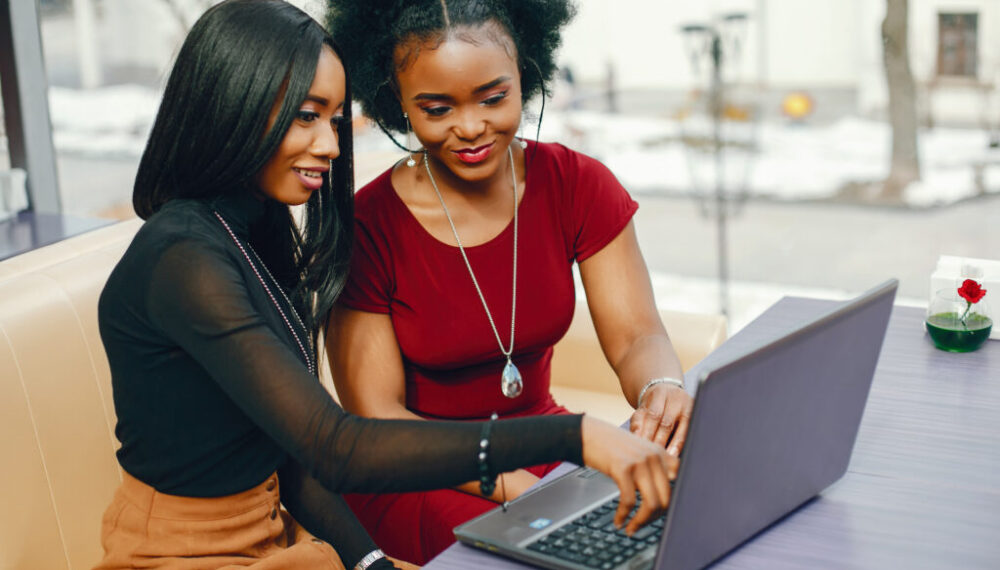 At KWETU, our mission is to empower people and organizations to improve their performance through learning and digital. From visualizing your digital future to realizing it. We guide you through the digital transformation process step-by-step.
Our Industry-certified digital consultation and training in Kenya is custom-developed for startups, agencies, entrepreneurs and students who require to be more informed in strategy, marketing mixes, digital services, solutions, processes and various online tools/ dashboards.
Our team has more than 10 years of international experience in digital learning design & development, including best practice and open education awards enabling us to help businesses of all sizes achieve online marketing success through practical and actionable strategic planning.
Inspired by the entrepreneurial spirit of the KWETU team, our company is focused on the design and development of meaningful learning experiences using digital technologies and with our competitively-priced digital marketing consulting services, our clients can gain the competitive edge of expertly guided and executed digital strategies, irrespective of their company's size.
No matter where you are on your journey, our digital consulting services help you assess your strategy, plan your course and implement solutions. We are available to meet you at your preferred venue and consult on areas such as: 
We offer in-house, online and blended consultation & training in:
Digital strategy, online marketing mixes, digital promotional mixes, Digital marketing on social media platforms & PPC-based ads on Google, website/ app development, online business management, e-commerce solutions, driving more online engagement for your brand/ business or products, delivering qualified leads for sales teams, how-to Q&A sessions, CRM management, e-mail marketing campaigns, how to rank higher in search engine results pages and many more areas.
Send us your request for a quote or consultation
KWETU Marketing Agency is a top consulting marketing agency in Nairobi, Kenya. We offer one-off & renewable marketing solutions to suite your objective and budget.