Contact us now
Need help!
(+254) 0737055737
Get in touch for general inquiries, pricing & packages or training & consultation
Quick quote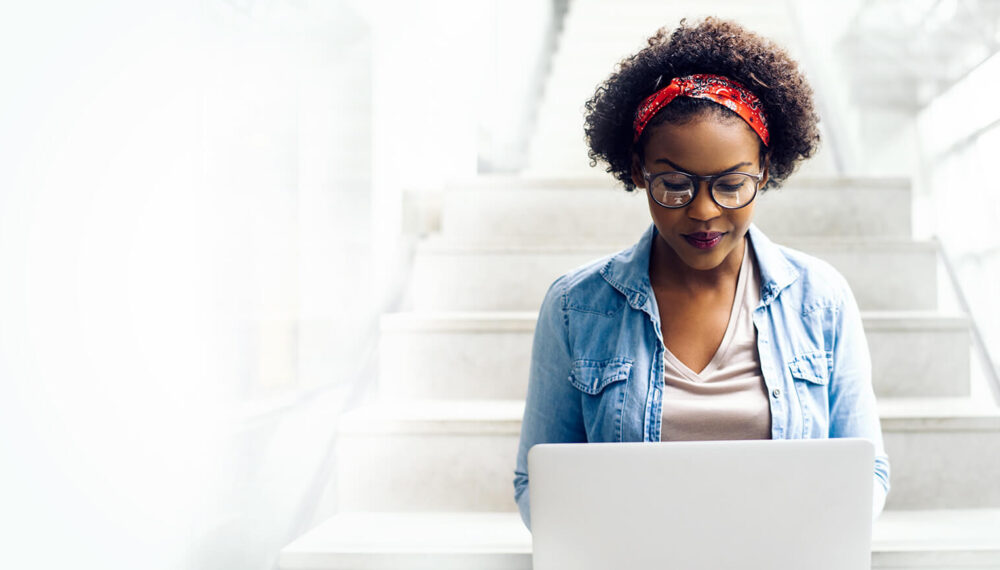 Social Media Marketing Services
We provide targeted social media marketing services for clients
We offer one-off and/ or renewable social media marketing services in Kenya and internationally.
Our digital marketing agency consultants take time to listen to you the client and understand your pain-points and objectives to formulate custom digital marketing strategy for your business/ brand. 
Our social media marketing services offer you a targeted advertising approach on platforms such as Facebook, LinkedIn, Twitter, YouTube, Instagram, Pinterest, TikTok and Quora. 
Why use social media platforms to advertise your brand, products or services?
Social media is more than just a trend, it is an essential piece of your business marketing strategy. Social media marketing is the use of social media platforms to connect with your audience to build your brand, increase sales, and drive website traffic.
Our social media marketing services in Kenya take into consideration your overall objective – whether you or your business aims to create meaningful engagement, by raising awareness and buzz for your services, products or brand's USP, influence action & sales with product ads & landing pages or delighting your customers & brand evangelists with competitions and custom engagement activities.
At KWETU, we offer commercial social media marketing services in Kenya & worldwide as well as social media management services that include components such as project management, strategy formulation, media buying, graphic design, content calendars, social media captions creation, hashtag management, data analysis, campaign reports and regular online meetings.
Why you should choose us for your special social media marketing campaign or project?
Why we are the right agency for you and what makes our social media marketing campaigns disruptive and a good return-on-investment.
Top on the list of things we value as necessary is the identification of characteristics that make up your ideal customer or targeted audience at the marketplaces. This is also known as your buyer persona. We conduct business intelligence research with various online tools and previous campaign data to identify emergent trends and a competitive edge for your social media marketing campaign in Kenya or internationally.
While we are great at media buying and targeted advertising on various social media marketing platforms, we always regularly review digital marketing results during and after the campaign. Data from in-platform analytics and 3rd party tools enables us to optimize your social media marketing campaign for best/ optimum performance. This is good for you because it gives good value on your advertising budget and a wealth of business intelligence data from metrics such as no. of impressions, average conversion-rates, post and campaign reach or other specified metric filters.
Our social media marketing campaigns on Facebook, Instagram, Twitter, LinkedIn, or even YouTube aim to accurately reach your ideal customer or targeted audiences. We achieve this by filtering their interest, behaviors, browsing habits, age groups and other filters a digital mix comprising of platforms frequented by the target users will be formulated locally and internationally.
We observe an inbound marketing approach
Our inbound marketing approach in social media marketing enables us to provide useful content to different users and potential customers along the buyer's journey. Whether you are looking to achieve brand awareness, consideration or conversions with a social media marketing campaign, we offer custom content for your monthly calendar such as custom social media captions and custom-designed posters and artwork to enable your useful messaging to reach the targeted audiences, at the right time and have maximum impact and value for your social media advertising budget.
Based on your overall advertising strategy to reach either B2C or B2B audiences based on filters such as their – interest & behaviors, job roles, life events, browsing habits, age groups/ bloc, gender, geolocations and other filters, we create a custom digital marketing mix comprising of recommended social media platforms to be employed to reach targeted audiences and meet objectives.
Accurately fill in the form below
Request social media marketing services
KWETU Marketing Agency is a top consulting marketing agency in Nairobi, Kenya. We offer one-off & renewable marketing solutions to suite your objective and budget.