Contact us now
Need help!
(+254) 0737055737
Get in touch for general inquiries, pricing & packages or training & consultation
Quick quote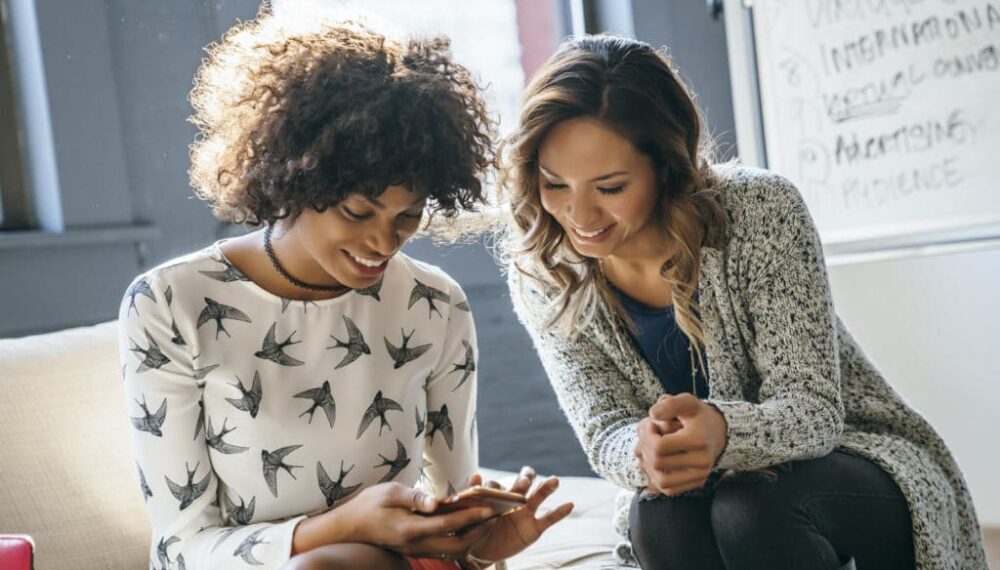 Facebook works. It's an excellent way to reach your desired audience and inspire them to take action like purchasing your product.  The platform has nearly 3 billion active users, which is a whole lot of people seeing Facebook ads on a regular basis.
Learn more on Why More Businesses Are Turning To Social Media Marketing in Kenya
Why use Facebook ads?
Advertising on Facebook will best suit your business, reach your desired audience, and give you the biggest return on your investment especially when running awareness & consideration-based campaigns.
Facebook ads now come in several varieties. You can promote your Page, posts on your Page, actions users took, or your website itself.
We recommend Facebook advertising because of the various targeting filters the platform offers when performing targeted ads to reach your preferred buyer personas.
Learn more about how Facebook fits into an inbound marketing approach in digital marketing >> What Inbound Marketing Is And How It Can Help Your Business
Reasons why our Facebook advertising services make a difference in your project and budget:
We take time to do research about your ideal customer and create buyer personas that are used in our Facebook advertising campaigns.

We advise the client on the best course-of-action before we commence on every campaign or digital project – with discovery meetings, custom strategy & recommendations.

Our campaigns are always objective-driven. We assist the client meet overall objectives such as creating buzz, acquiring awareness, influencing consideration and delivering quality leads.

The agency offers flexible payment plans for short-term campaigns and discounts on long-term digital marketing projects.

We always strive to offer services and implement strategies based on key industry benchmarks such as conversion-rates. Our approaches are certified by top digital marketing & IT-related industry leaders & voices.
Send us your request for a quote or consultation
KWETU Marketing Agency is a top consulting marketing agency in Nairobi, Kenya. We offer one-off & renewable marketing solutions to suite your objective and budget.