Contact us now
Need help!
(+254) 0737055737
Get in touch for general inquiries, pricing & packages or training & consultation
Quick quote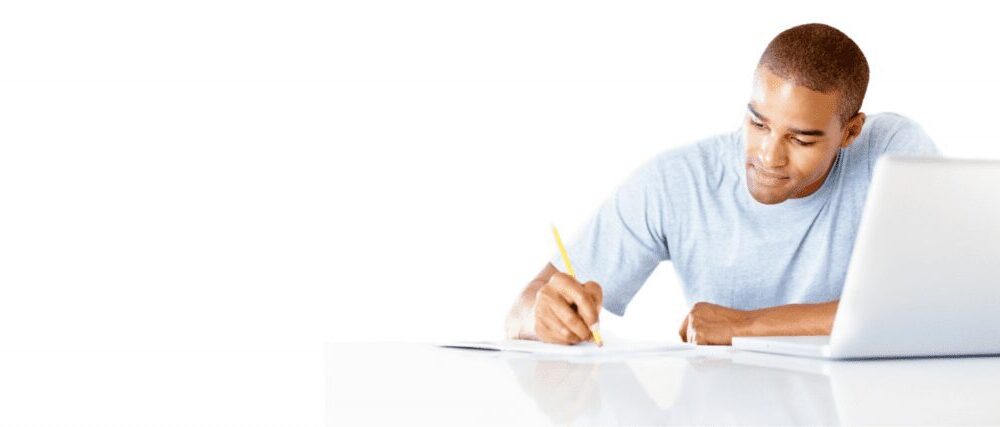 We help businesses better communicate the value of their products, services and unique selling proposition with our SEO writing services.
Our SEO writing optimizes the content on your website pages so that search engines such as Google will more easily crawl its content and judge it favorably. When it is judged more favorably, it is given a better placement in the SERP.
At KWETU, we observe SEO best practices when wiriting for-web content by understanding the client's business, services and unique selling proposition.
This enable our published content writers to perform keyword-rich and develop web content suitable for your brand and campaign objective.
We further perform content audits on website content such as blog posts, services, e-commerce products, spell-checks, ease-of-reading tests and appropriate word count for the content type on your platform.
• Academic writing services
• Website Content
• Product Descriptions for e-commerce
• Blog Posts
• Ad Copy & Social media marketing captions
• Frequently Asked Questions & Knowledge-bases
• ChatBot conversation strings.
• E-Mail Content & Newsletters
Send us your request for a quote or consultation
KWETU Marketing Agency is a top consulting marketing agency in Nairobi, Kenya. We offer one-off & renewable marketing solutions to suite your objective and budget.