In E-commerce, an SEO-friendly product describes the core features and benefits along with the practical use of a product or service. An optimized product page not only helps drive traffic to your store but also helps convert online browsers into quality sales leads and converted buyers.
What is product SEO?
Product SEO is the process of making your e-commerce store products more visible in the search engine results pages (SERPs). Product SEO usually involves optimizing your headlines, product descriptions, meta data, internal link structure, and navigational structure (contextual marketing) for better search and user experience.
Each product you sell should have a dedicated page designed to draw traffic from search engines and influence the buyer to convert (buy something). A product description is the text used on ecommerce product pages to describe the product. A good product description include details, specifications, and benefits – offering value to online shoppers.
Read more on >> Search Engine Optimization Solutions  Learn more about >> Why Local SEO can improve your online reviews
Why does product SEO matter?
Picture this scenario – What do consumers do when they need a product or service? Many perform Google searches to find what they are looking for right? They're looking for options, tips, comparisons, opinions & reviews and other relevant information to help them make informed decisions before purchase. Your products might have a space on the web, but are they findable?
With many products competing for high ranking positions in search engine results pages (SERPs) such as Google or Bing, it's imperative your products and other informative pages rank on Page 1 of Google results. For this to happen, you have to ensure your product pages are optimized for maximum exposure. This is even more essential during the ongoing pandemic when many people are going online to find products that they need rather than going to a brick-and-mortar store due to restrictions.
On the other hand, we're in a fast-paced era of mobile commerce, whereby no one wants to spend extra time on your e-commerce website just to know more about your product(s) .Online users and potential buyers want a few simple sentences or keyword to grab their attention at a glance and that's it.
Getting product page SEO right!
Here are the top 10 tips to help you optimize your e-commerce store and products:
Understand the product – One of the most important pre-requisites to performing product SEO is product knowledge. You cannot write an informative and accurate description of your product unless you understand that product inside-out. Vague product knowledge leads to an equally vague description, which is unhelpful for your online buyers as well as the search engines for ranking,
Leverage Fetched Digital Data – Without data in marketing, taking most actions would feel like guesswork. Thankfully, it's not. Considering that your e-commerce store is integrated with data fetching tools and dashboards such as Google Analytics or Search Console. The data acquired over time (on how users interact with your site and products) will help you understand your customers online shopping behaviors better so you can provide their needs in terms of content on your product pages.
Implement a Custom Keyword Strategy – Before any optimization for your online products begins, it's key to know what words online shoppers & buyers are using to search for your products. Yes, keywords still matter. You don't want to overload your product titles and descriptions with these keywords, but these need to be present in the web copy. Before you use a keyword in your product descriptions or titles, do some research on it, this will help you know how often people search for it (keyword search volume), how competitive it is in the paid advertising space (cost-per-click, or CPC), and what people are looking for when they use that keyword. Mention your primary keyword in your product headline, description, meta description, image alternate attributes, and sub headlines. Several SEO and keyword research tools exist and most are paid tools like Moz, Ahrefs, SEMrush, or Majestic.
Write for Buyers with Unique Product & Meta Descriptions – The rule of thumb when writing content for e-commerce products are questions such as – 'Does this information help the online buyer? Does it inform them, enlighten them, and, ultimately, help them make a purchase decision? Performing this ensures you are on the correct direction to writing amazing product descriptions for SEO. An SEO friendly product description describes the core features and benefits along with the practical use of a product or service.
Be informative – This is because search engines such as Google are now focused on providing value rather than the ranking for keywords stuffed together on product pages alone. If users do not find your content useful, your bounce rates will be high, and customers may not buy from you. Give consumers great information to encourage them to click on your product listing and then drive more traffic and sales.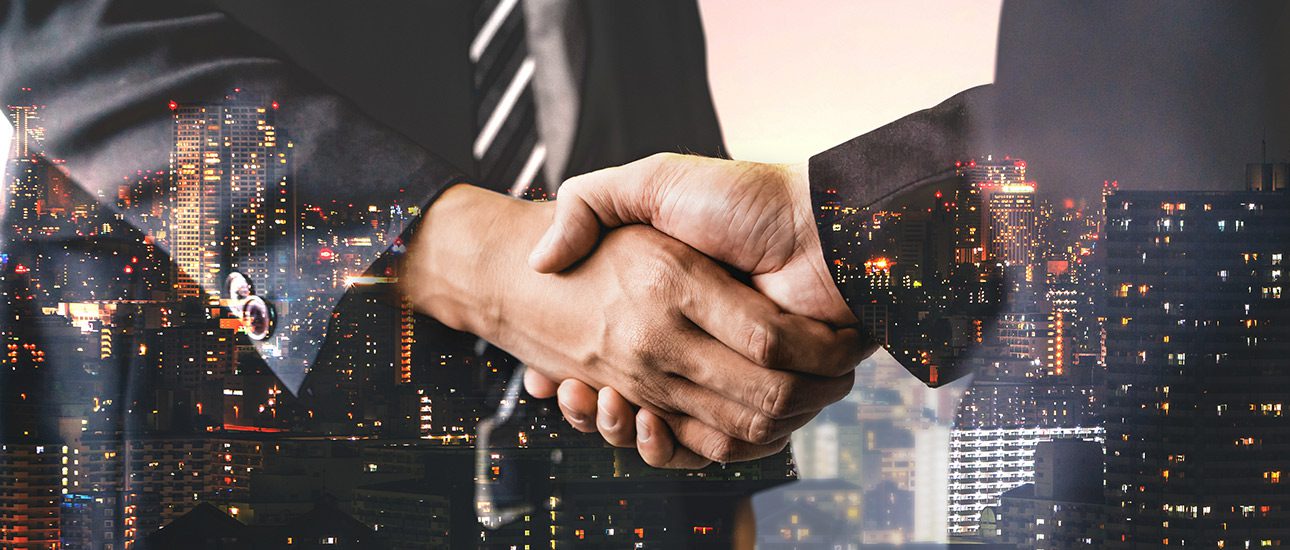 Include Outstanding Calls-to-actions – What's often a best practice is that your calls-to-action should stand out more than other elements of the page. Whenever possible, allow customers to see if they can purchase your products in other shapes, colors, or sizes.
Image SEO – Not only are images important for your customers, but they are important for search optimization. To properly optimize your images for search, start with the filename, of your product, include keywords that people would use if they were searching for those images in search.
Share Real Testimonials & Customer Reviews – Product pages with customer reviews convert 58% more visitors than those on Search Engine Results Pages without reviews and testimonials. Allow customers to drop feedback on, and rate your products. It may not all be positive 5-star reviews, but that adds legitimacy to the reviews too since sleazy store owners pay for positive reviews these days. About 70% of buyers are looking for reviews of products on online stores or forums before making a purchase. This means that if your site has no such reviews, you are missing a very large percentage of the audience.
Use Video – by adding video to your product page, your customer will feel more confident about their purchases from your e-commerce store. The video can be basic information about your product (like a commercial), a how-to video on ways to use the product to get results, or testimonials from people who have used the product.
Structured data is an essential part of a modern SEO strategy and this also goes for product pages. There is specific Product Schema that helps you get highlighted search results, so-called rich results. Having the correct structured datatype can help your brand show up as rich snippets.
For a custom Product SEO strategy and quotation, get in touch with us on: [email protected] or (+254) 0737 055737