The Power of Local SEO 
In today's interconnected world, businesses in Kenya, whether small or large, can no longer afford to overlook the immense potential of local search engine optimization (SEO). Local SEO is the secret sauce that can help your business rise to prominence within your specific geographic area, attracting local customers and boosting your online presence. In this extensive 5,000-word guide, we'll explore the significance of local SEO in Kenya, backed by industry statistics, and shed light on how KWETU Marketing Agency can be your trusted partner in harnessing the full potential of local SEO to supercharge your business.
Local SEO
Local SEO is a tailored digital marketing strategy aimed at optimizing your online presence to connect with local customers in your target area. Whether you operate a brick-and-mortar store, a restaurant, a service-based business, or an e-commerce platform, local SEO can make or break your success in Kenya's competitive marketplace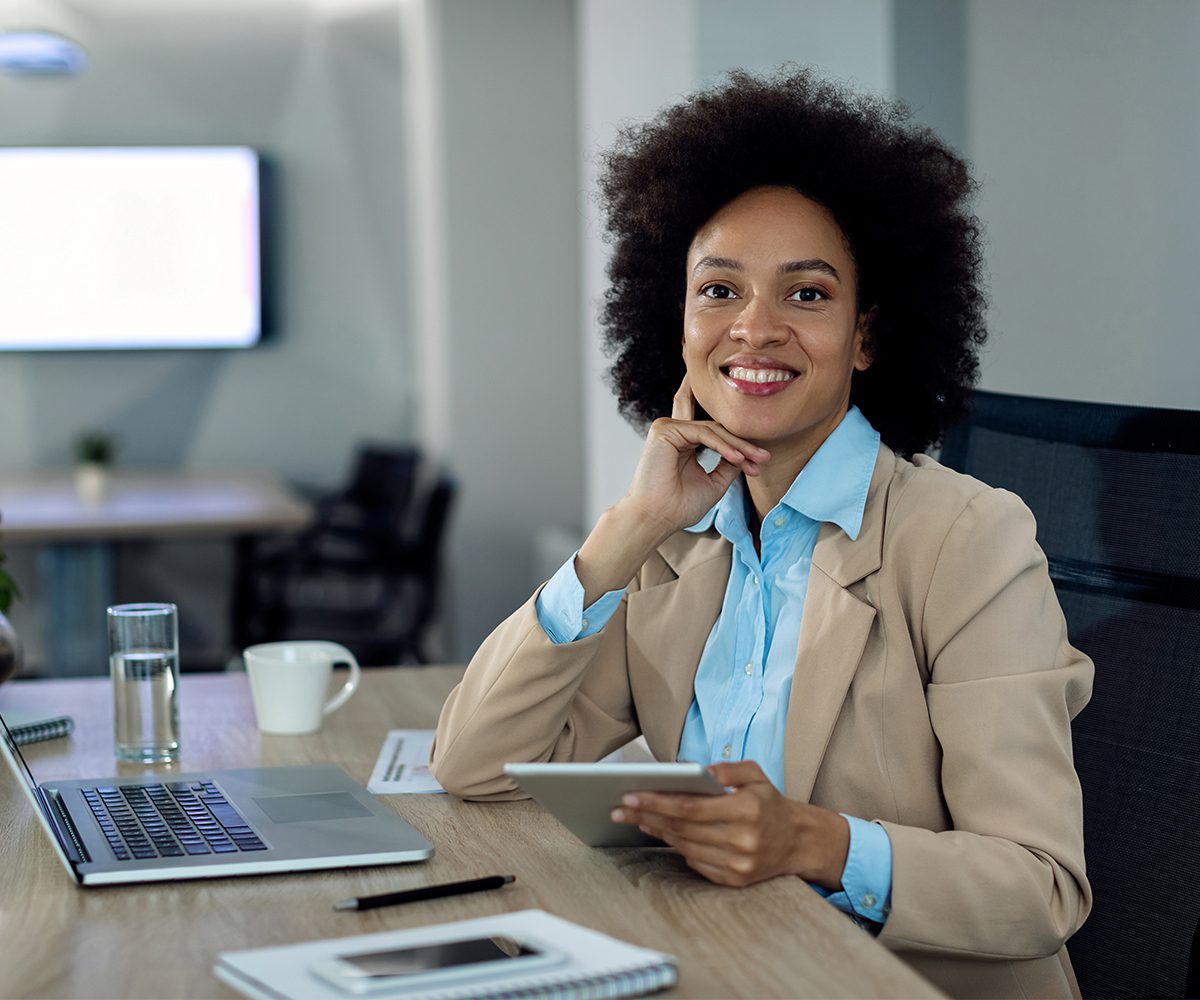 Why Local SEO Matters in Kenya
Industry Stats and Insights
Let's begin by examining some compelling statistics that underscore the importance of local SEO in Kenya:
Mobile Searches on the Rise: Kenya has witnessed a significant surge in mobile device usage, with over 45 million mobile subscriptions as of 2021. This has led to a sharp increase in mobile searches for local businesses and services.
Local Intent Searches: Studies show that a whopping 46% of all Google searches have local intent, meaning users are actively seeking information about local businesses, products, or services. This presents a massive opportunity for businesses to capture the attention of local customers.
Consumer Behavior Shift: A survey conducted in Kenya revealed that over 80% of consumers rely on online research before making a local purchase decision. Being visible online through local SEO is critical to influencing these purchase decisions.
Competition on the Rise: With the Kenyan economy growing, more businesses are entering the market. To stand out, you need to optimize your online presence to capture local customers actively searching for what you offer.
What KWETU Marketing Agency Can Do for You
At KWETU Marketing Agency, we understand that local SEO is not a one-size-fits-all strategy. It requires a nuanced approach tailored to the unique needs of your business and the Kenyan market. Here's how we can assist your business with our comprehensive local SEO services:
Local Keyword Research and Optimization
We conduct in-depth research to identify the most relevant local keywords for your business. By optimizing your website and content with these keywords, we ensure your business ranks prominently in local search results.
Google My Business Optimization
Your Google My Business (GMB) listing is a digital storefront for your local business. We optimize your GMB profile, ensuring it's accurate, complete, and engaging to potential customers.
On-Page SEO Optimization
Our team of SEO experts fine-tunes your website's on-page elements, including meta tags, headings, and content, to align with local SEO best practices.
Content Creation and Marketing
We develop high-quality, locally relevant content that resonates with your target audience. Our content marketing strategies not only improve your website's authority but also engage local customers.
Online Reputation Management
Customer reviews and ratings can significantly impact your local SEO. We help you manage your online reputation, encouraging positive reviews and addressing any concerns promptly.
Mobile Optimization
Given the high mobile usage in Kenya, we ensure your website is mobile-friendly, offering a seamless browsing experience for local customers on smartphones and tablets.
Local Link Building
We build authoritative local backlinks to your website, strengthening your online presence and increasing your chances of ranking higher in local search results.
Analytics and Reporting
Our services are data-driven. We provide regular reports on your local SEO performance, highlighting key metrics, and offering insights into areas of improvement.
Conclusion
In Kenya's competitive business landscape, local SEO is not a luxury; it's a necessity. The statistics speak for themselves, showcasing the undeniable impact of local SEO on attracting local customers, influencing purchase decisions, and ultimately boosting your business's bottom line. KWETU Marketing Agency is your dedicated partner in navigating the intricacies of local SEO, ensuring your business thrives in the digital age. Don't miss out on the immense potential of local SEO in Kenya; seize the opportunity today and watch your business soar to new heights of success.