The e-commerce industry needs no introduction in today's time. Much like starting any business, learning how to start an e-commerce business isn't always easy, but setting up, launching and maintaining websites where multinational corporations, startup entrepreneurs, SME's, designers and creators of all sorts can sell their wares is more attainable now than ever.
Every business nowadays is thinking about entering the e-commerce industry. This is primarily to reap the benefits of a gigantic digital customer base that's proven to be profitable and the fact that e-commerce businesses are often easy to start and can have very little overhead.
Ecommerce businesses are online businesses that transmit goods, services, and funds over the internet. These vary in size and scope, from retail behemoths like Amazon, AliExpress and eBay to Shopify, Etsy craft sites and locally, Jumia as examples.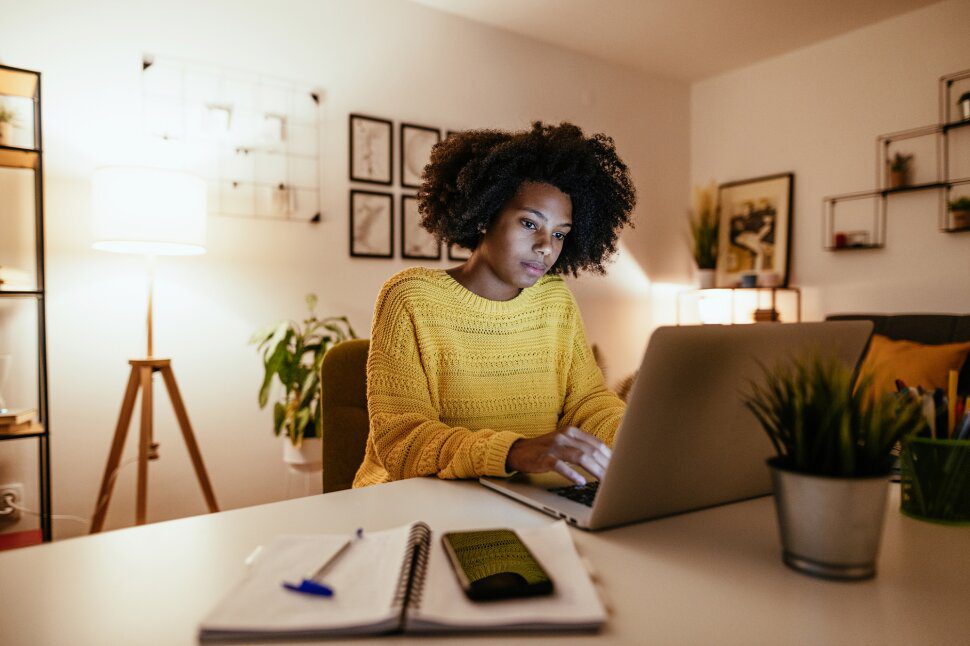 How do you start a successful ecommerce business?
In this day and age, times are changing and many more people are looking to be their own bosses and be in charge of their own futures. The internet makes this goal more accessible than ever, and ecommerce is one exciting avenue for success.
A successful ecommerce business idea combines many factors: an attractive and trustworthy website, in-demand products, and excellent customer support. Each is working together to get more traffic and maximize conversion.
The most common model, when measured by types of customers, is B2C – Business to Consumer. The most typical kind of eCommerce business measured by how to make money is by selling your products directly to customers.
What are the known challenges?
But here's the catch. You've probably heard about the success stories of people generating a ton of money through ecommerce and selling online. But did you know that 90% of all online ecommerce businesses fail within the first 120 days?
There's a lot to do when you're first figuring out how to start your e-commerce business. It can seem overwhelming to take that first step, but it doesn't have to be. Almost anyone in the world can get online, spend a few hours setting up their site, and by the end of the day, have a functioning online store that has the potential to start bringing in significant profits. But even though the opportunities are plentiful, few of the people that try ever achieve success. That's because, with the ever-increasing competition, consumers have hundreds or even thousands of stores to choose from in any given niche.
As per Oberlo, the predicted number of digital buyers for 2020 is a staggering 2.05 billion, or 25% of the world's total population. This meteoric rise of the e-commerce industry can be duly credited to one thing, and that's the Convenience Factor.
Potential business owners still need to develop a quality product idea, figure out sourcing or manufacturing strategy and then implement a viable sales model.
When you have a brick-and-mortar business, you have to deal with the limitations of the real world, from real estate costs to local demand. When you run an online business, none of these limitations apply. You can sell to anyone — no matter where they live, and with each year — your pool of potential customers expands because more people are getting comfortable with online shopping.
When asked how to set up ecommerce business, the following factors probably come to mind:
Great website design

Top-notch customer support

A high-quality product image

Unique selling proposition
Need a functional website? Have a look at our WordPress website design packages here
Starting a business online requires dedication and perseverance, which can be hard to muster up when you're in your third straight month of working on your site without seeing any sales. Are you an aspiring e-commerce entrepreneur? If so, then here are a few crucial tips that can help you to find success in your business from the beginning.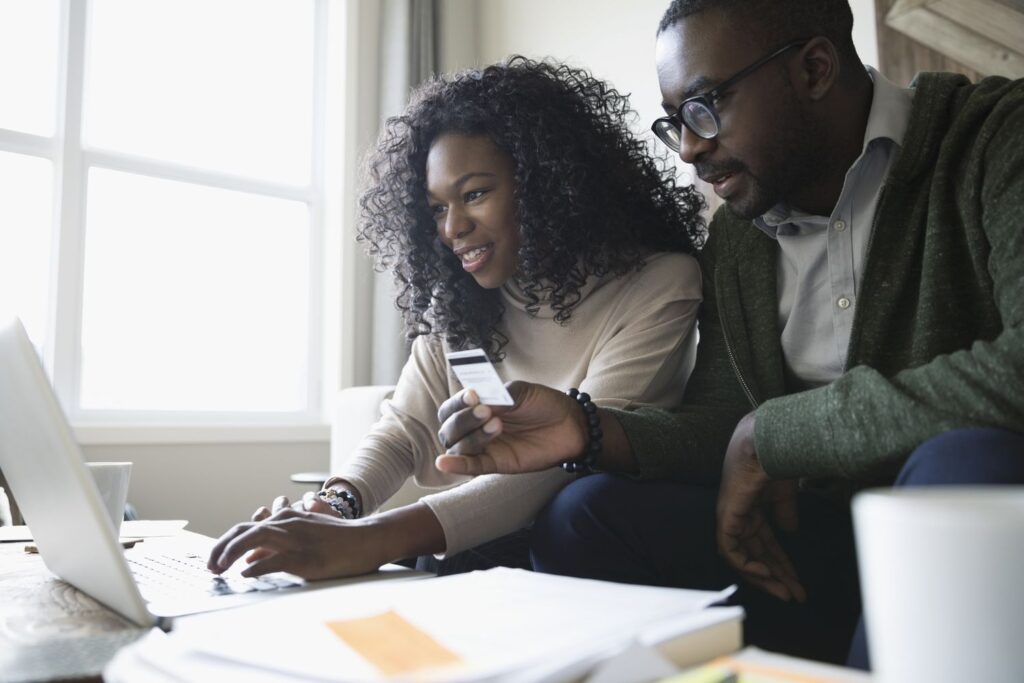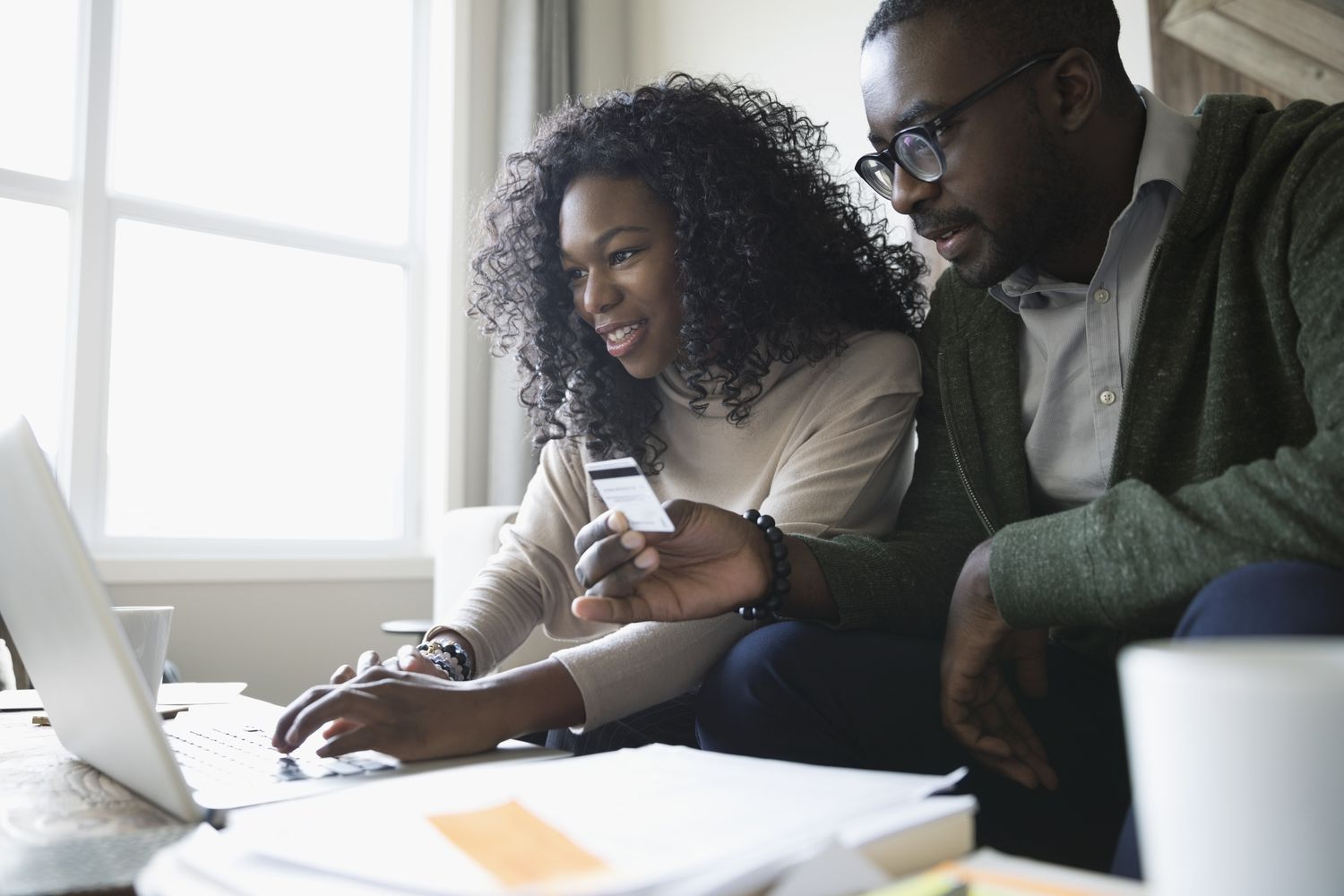 Perform Extensive Research
Once you know the niche that you want to choose, you need to dive deep and try to figure out who are the ideal customers that you want to target.
If you choose a niche that you're familiar with, you might have some understanding of this already, and you may be part of that audience yourself, but that is just barely scratching the surface of the level of insight you'll need to find an angle that will be successful.
You need to be crystal-clear in identifying the very best customers you want to pursue and establish their demographic information, as well as their interests, online habits, obstacles, pain points, and anything else that might be relevant.
You will also need to look into the landscape of your potential competitors – only by knowing who you'll be going against and which sites are having the most success will you be able to see what you need to emulate, as well as identify opportunities for fulfilling market needs that are currently being neglected.
Although this process may take a long time, the more effort you put in, the better the results that you can expect in the long run. Many entrepreneurs launch quickly, without knowing who they're targeting and who they're up against, but the fact that their site is up faster doesn't translate to success.
But if you take the step of research seriously, you will not only gain a huge advantage over the majority of your competitors but will also know the exact steps that you'll need to take to succeed.
Wisely Choose Your Niche
To start a successful online business, you have to find the right niche. Shrug off convention because the one thing that can surely guarantee your downfall is being just another e-retailer in the market and conducting business in a very similar fashion as your competitors do.
What's your area of expertise?

What marketable knowledge or skill do you possess?

Where do those skills fit in the market?

What type of products do you want to sell?
The first step in learning how to start an e-commerce business is performing the necessary research. Just as if you were starting a restaurant and looking into different locations, food options, and themes, you'll want to investigate the e-commerce area you're interested in and make some decisions with regard to your specific business.
Many aspiring online sellers make the mistake of choosing a niche that they think is the most profitable or easiest to succeed in.
First off, usually there's little merit to these presumptions, since the more competitive the market is, the harder it will be to break into, even if there are a ton of prospective customers.
Focus On Repeat Customers From The Beginning.
Getting a customer is something that is always feasible for a business, but holding on to one is the real challenge. By focusing on repeat business, you'll create a group of loyal customers that will happily say your praises and promote your business. Repeat customers refer 50 percent more people than one-time buyers.
Repeat customers are consumers who use your services again and again. They are also considered loyal customers. 
Paying close attention to returning customers' data will help you find buyers already making repeat purchases from your store. Gaining more repeat customers leads to additional revenue. As you increase your repeat customer rate, you won't have to spend as much on customer acquisition. The importance of repeat customers is highlighted by its many benefits. 
The importance of repeat customers are such as:
Repeat customers have a higher CLTV or customer lifetime value

Repeat customers spend more

Repeat customers promote your business

New customers are expensive
It's a generally known fact that customer retention is cheaper than customer acquisition.
The Most Effective Way to Get Repeat Customers is through, Omni-channel Marketing is what you should primarily focus on.
Observe An Omni-Channel Approach
According to HubSpot, "Omni-channel, also spelled omnichannel, is a lead nurturing and user engagement approach in which a company gives access to their products, offers, and support services to customers or prospects on all channels, platforms, and devices."
To get started using an omnichannel approach, you need to look at your business through the eyes of your customers. Omnichannel marketing is an approach where e-commerce customers are offered a fully integrated shopping experience.
It basically involves extensively increasing the various touchpoints where the customer comes in contact with the products along the buyer's journey such as:
Focus On Building Your Brand
Everything we know and love about the products we use is because of branding. It is the link that connects businesses and customers. Branding is fundamental for every startup, small business, partnership, and corporation. At a time when e-commerce adoption is accelerating, it's more important than ever to differentiate your brand from the competition.
One fatal mistake that often leads to death for brands is inconsistency, and this covers everything from your commerce platform to your content and your social network presence.
Your design, logo and other collaterals should follow your brand guidelines (that you've set previously). Essentially, your website, social network channels, merchandise, emails and advertisements must all be cohesive and be easily identifiable to represent your brand's personality.
The first important step for maintaining a consistent brand image is observing a consistent color palette and design, because colors speak a lot about your values and make the customer experience more pleasant.
View our graphics design solutions and brand origination services here
6. Position Yourself Uniquely In Front Of Your Target Demographic
Market positioning means establishing a clear, distinctive, and desirable image or identity of a brand or a product in customers' minds in relation to its competitors.
According to Yoast's 'Positioning your store in the online market' 'Successful positioning adds value to your store and gives you a head start on the competition. Positioning is the art of standing out, distinguishing your business from others in the mind of your audience. You can stand out with high product quality, great service, low prices, or dedicated care for the environment'.
Market positioning requires business owners to answer 3 main questions:
Who are my ideal customers?

How to make them know I am the best option?

How to get them to see my products or services?
Need to rank higher on Google? Have a look at our SEO services for your website and ecommerce products here
Focus On Creating A Great Ecommerce Customer Experience
Finding great products to sell on your website and using SEO and PPC ads to drive traffic isn't enough these days. Everybody does that. But to differentiate your business from the competition – to really stand out – you need to be hyper-focused on your customers.
The customer experience involves how a customer interacts with a company's eCommerce website and the emotions it invokes. Just a few elements of the experience include:
Is the customer able to easily find what they want?

Is the e-commerce website user-friendly and visually appealing?

Are the product descriptions easy to read and understood without unnecessary fillers?

Is the checkout process simple and quick?

Are there any pain points in the shopping experience?

Are customer service inquiries answered in a timely manner?

Does customer service advocate for the customer?
The ultimate goal is to create a shopping experience so amazing that customers wouldn't even consider buying from a competitor. The experience should lead customers to believe that your business genuinely cares about them.
Becoming a Seller On Shopping Experience Sites Like Ebay And Amazon Vs Developing Your Own Ecommerce Store?
While you can earn a lucrative income from these huge e-Commerce platform brands, it's tough to market for sales on these commerce platforms. You'll face problems with differentiating yourself among the plethora of sellers and resellers that reside on these commerce platforms and sell the same products as you.
That's why we emphasize building a personal eCommerce business brand boasting a better customer experience.
How can our E-commerce solutions add value to your online brand?
We develop custom WordPress e-commerce stores to manage and market products in your online shops. Whether an individual or business selling products or subscription services, your WordPress-based online store will enable your business acquire qualified leads, sell online, learn more about your ideal customer and products and provide business intelligence from website & digital marketing campaign data.
Below are some key features & functionality any good online store should have:
Easily update-able online store for your products & solutions. We offer monthly inventory management for online store owners.

Brand uniformity with custom fonts, web imagery and brand colors.

Custom graphic design for banners and product images.

Create sign-ups and user-accounts for your online store visitors.

Multiple payment gateway integration such as VISA, PayPal, MasterCard and mobile money

Stay helpful and human to your clients with Live chat messaging & automation (Chat & WhatsApp) for you and your team

Measure online traffic & conversion-rate of your e-commerce store and different products. Learn what's a hit or miss in your e-commerce store.

Attract more customers by optimizing your products & services, offering discounted store prices for better online sales.

Pricing Tables & Boxes for your store products in Kshs or preferred currency

Availability of Product reviews and ratings

Well- optimized inventory (store items) to help you get noticed by users on search engines such as Google & Bing.

A.T & Shipping costs addition if needed.

Connected to Google Analytics & Google AdWords (PPC) dashboard if the need for Google or YouTube marketing campaigns arises

Bulk Uploads & edits for many products in CSV or XML databases.

Variable Products creation and quality checking.

Integration of Point of Sale Systems (POS)

Social Login features

CRM management – Integrate a customer relationship management software to better workflow for various teams and departments in your organization such as Zoho, SalesForce, HubSpot, Beatrix 24 or even MailChimp and Google Sheets databases.
Don't know where to start? Have a look at the KWETU Starter package or get in touch with us directly on [email protected] or Call/ WhatsApp (+254) 0737 055737