Ecommerce Website Price in Kenya: How Much Does It Cost to Develop Your Online Store?
Wondering about the price of ecommerce website development in Kenya? Find out the cost factors and advantages of creating your online store. Get a quote now!
Introduction
 In today's digital age, eCommerce has revolutionized the way businesses operate. It refers to the buying and selling of products or services online, allowing businesses to reach a global customer base. Kenya, like many other countries, has embraced eCommerce as a vital component of its economy. In this blog post, we will delve into the state of eCommerce in Kenya, the advantages of eCommerce, and explore the costs associated with developing an eCommerce website.
Ecommerce website price in Kenya? Here are KWETU Marketing Agency's ecommerce pricing and packages:
| | | |
| --- | --- | --- |
| Package Name | Basic eCommerce Website Design Package | Pro eCommerce Website Design Package |
| Price | $800/website | $2500/website |
| eCommerce Platform | WordPress CMS with WooCommerce | WordPress CMS with WooCommerce/Magento |
| No. of Website Pages | 12 (max) | 30 (max) |
| No. of Online Products | 50 (max) | 500 (max) |
| Premium Website Samples | 2 | 2 |
| Custom Headers, Footers & Widgets | 1 | 1 |
| Picture & Image Gallery | 2 | As Required |
| Campaign Landing Pages | 1 | 5 |
| Lead Capture Website Forms | 2 | 2 |
| Social Media & Blog Integration | Yes | Yes |
| Website Analytics Integration | Google Analytics + FB Pixel | Yes |
| Search Engine Optimization | On-page + Technical SEO | Basic Optimization (On-page, Local, Product SEO) |
| Premium Website Security Firewall | Yes | Yes |
| WhatsApp Chat Functionality | Yes | Yes |
| Google Submission & Indexing | Yes | Yes |
| Google Map Location | 1 | 1 |
| Custom Cookie & Privacy Policy | Yes | T&C's, Custom Cookie & Privacy Policy |
| Simple & Variable Products | Yes | Yes |
| Payment Gateway Integration | N/A | As Required |
| Support & Maintenance | 1 Month | 3 Months |
| Delivery Time | 30 Working Days | 40 Working Days |
These packages are designed to cater to the needs of upcoming online stores, individual brands, and small businesses. The Basic eCommerce Website Design Package offers essential features and functionalities, while the Pro eCommerce Website Design Package provides a more comprehensive solution with advanced features and additional support.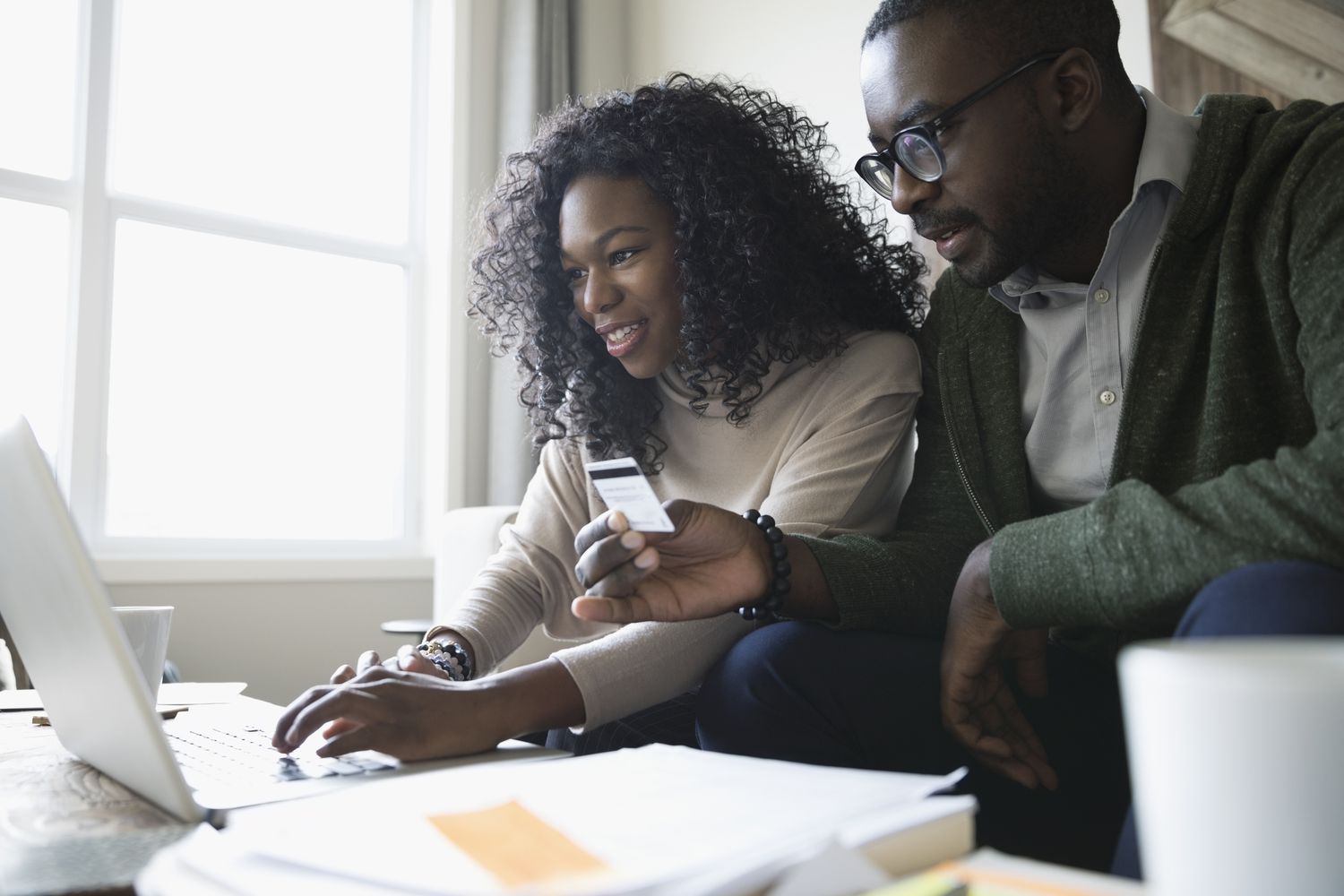 State of eCommerce in Kenya
Kenya has witnessed a significant growth in eCommerce in recent years. The proliferation of mobile phones and internet access has played a pivotal role in driving this growth. According to a report by e-Conomy Africa 2020, the eCommerce sector in Kenya is valued at over $1 billion, with an estimated annual growth rate of 25%. This growth can be attributed to factors such as increased internet penetration, a tech-savvy population, and the convenience offered by online shopping.
Why Use eCommerce?
eCommerce offers numerous benefits for businesses in Kenya. Firstly, it provides a platform for businesses to expand their reach beyond physical limitations. With an eCommerce website, businesses can cater to customers across the country, and even internationally, without the need for a physical presence in every location. Secondly, eCommerce allows businesses to operate 24/7, providing customers with the convenience of purchasing products or services at any time. Additionally, eCommerce reduces overhead costs associated with brick-and-mortar stores, such as rent and utilities.
Advantages of eCommerce
Global Reach: eCommerce eliminates geographical barriers, enabling businesses to tap into a global customer base.

Cost-Effectiveness: Operating an eCommerce store is generally more cost-effective than maintaining a physical retail store.

Increased Sales: With eCommerce, businesses can leverage various marketing strategies to increase their visibility and attract more customers.

Enhanced Customer Experience: eCommerce platforms provide a seamless and personalized shopping experience, allowing businesses to build strong customer relationships.

Data Analytics: eCommerce websites provide valuable data and analytics that can be used to understand customer behavior, preferences, and trends.
According to Statista, the revenue in the eCommerce market in Kenya is projected to reach US $3.7 billion by 2023.
Among the top-rated eCommerce development companies in Kenya, KWETU Marketing Agency stands out. They have successfully completed projects for renowned clients such as Sollatek Kenya, Doshi/Metsec Cables, and Tingashare as recent examples showcasing their expertise in eCommerce website design and development in Kenya. These projects have allowed us to gain valuable experience and insights into the ecommerce landscape in Kenya, helping us deliver exceptional results for our clients. With a track record of delivering successful ecommerce solutions, our team of skilled professionals specializes in designing and developing tailor-made ecommerce websites that align with our clients' unique business requirements.
Frequently asked questions about eCommerce in Kenya
How much does it cost to build an eCommerce website in Kenya? The cost of building an ecommerce website in Kenya varies based on several factors, including the complexity of the website, desired features, customization, and the expertise of the development team. On average, the cost can range from $800 to $2500 or more, depending on the package and functionalities chosen. The cost of designing an ecommerce website in Kenya is often included in the overall development cost. The design cost typically includes creating a visually appealing layout, user-friendly interface, branding elements, product presentation, and customization. The design cost can vary based on the complexity of the design and the number of revisions required.
What kind of design is good for an ecommerce website? An effective ecommerce website design should be visually appealing, user-friendly, and intuitive. It should showcase products or services in an organized manner, provide easy navigation, and offer seamless user experience. The design should also incorporate responsive elements to ensure compatibility across different devices and screen sizes.
What is the most popular ecommerce platform in Kenya? WooCommerce is one of the most popular ecommerce platforms in Kenya. It is built on WordPress, providing a user-friendly interface, extensive customization options, and seamless integration with various payment gateways. However, Magento is also gaining popularity for larger-scale ecommerce websites due to its robust features and scalability.
"Embracing ecommerce is no longer an option but a necessity for businesses to stay competitive in today's digital age. With the increasing number of online shoppers in Kenya, companies need to invest in robust and user-friendly ecommerce websites to capture this growing market." – Paul Kigumo, CEO of a leading ecommerce development company in Kenya.
In conclusion, developing an ecommerce website in Kenya offers immense opportunities for businesses to expand their reach, increase sales, and cater to the evolving needs of customers. With the growing popularity of online shopping and the steady rise of ecommerce transactions in the country, investing in a well-designed and functional ecommerce website is crucial for businesses to stay competitive in today's digital landscape.
KWETU Marketing Agency, a top-rated ecommerce development company in Kenya, understands the significance of a robust and user-friendly ecommerce website. With our expertise and experience, we offer two comprehensive packages, the Basic eCommerce Website Design Package and the Pro eCommerce Website Design Package, tailored to meet the specific requirements of upcoming online stores, individual brands, and small businesses. Whether you need a simple ecommerce website or a more advanced solution, our packages are designed to accommodate your needs and budget.
To get started on your ecommerce journey or to learn more about our services, feel free to contact us:
KWETU Marketing Agency Website: www.kwetumarketingagency.com
Email: [email protected] 
Phone: +254-0737-055737
Let KWETU Marketing Agency be your trusted partner in building a successful ecommerce presence in Kenya. Remember, embracing ecommerce is no longer an option but a necessity for businesses to thrive in the digital age. Start your ecommerce journey today and unlock the full potential of online business in Kenya with KWETU Marketing Agency.