For most businesses a website is the focal point for providing information to customers and acts as a vital tool for generating leads and enquiries and ultimately new business. Is your website currently performing as well as it could be? It should be a little more than an online placeholder. Your business website should be effective attracting online visitors, keeping them around and converting them to customers.  
With the internet full of horrendous websites, it's time to start putting your website to work so you can grow your business and take advantage of the huge potential consumer base that's online. There are many elements that determine how your website looks and how it will function.
From making the website customer-friendly to further becoming something that inspires potential online customers to actually do business with you, below is a checklist that will help you make sure that your site is doing what it should for your small business – increasing business revenue.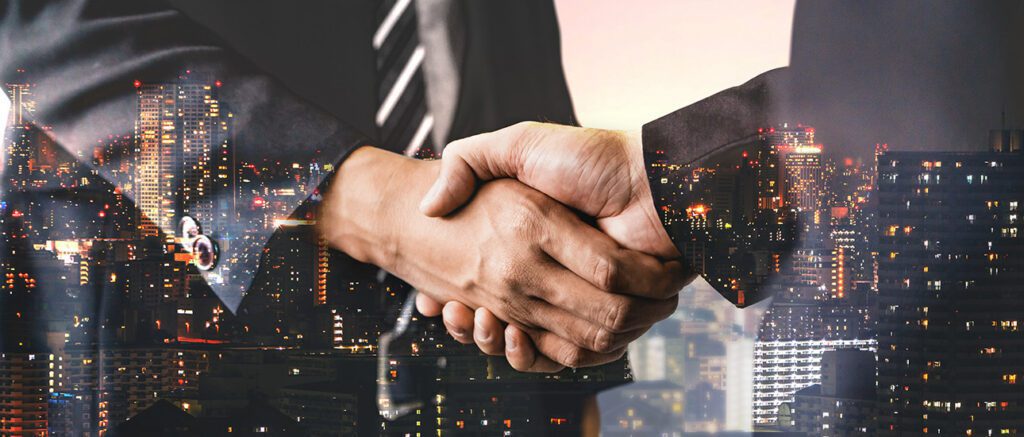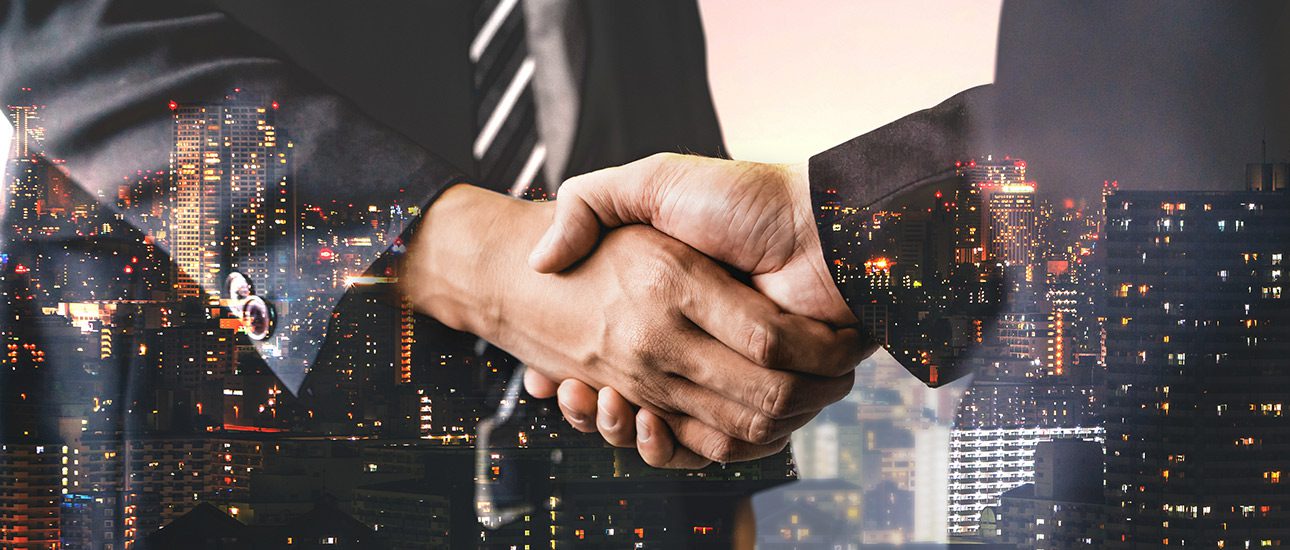 Provide a great user experience on all devices
User experience (UX) is about considering the needs of the people who will be using your product (website in this case) you are designing and then going a step further and placing your users at the center of the design process. This is the process website design & development teams use to create products that provide meaningful and relevant experiences to users. A website that is built using responsive design to be viewed across various devices (Laptop, Smartphone, Tablet & Desktop) will provide the best experience for all users because the website will adapt to the correct shape and size no matter what device it is being viewed on.
View our website design process and functionality
Attract Customers
First impressions do count especially when an online user or prospective client arrives at your website. The website needs to not only capture their attention with a professional & modern design, but also needs to guide users down a sales funnel along the buyer's journey. A well-designed website will retain leads & customers for longer eventually contributing to your business's bottom line.
View or website design packages
3. Easy to Navigate
Sloppy, plain or homemade-looking websites are a visitor turnoff. People want to find the information they're looking for swiftly when browsing on your website.  Your website should be simple to navigate, or users will leave if they can't find the information they require in a span of two or three clicks. A functional website takes into consideration who will be visiting it, who is your ideal customer and what information will they want to be presented with.
4 Regularly updated
Give your online users and subscribers a reason to visit your site over and over again. If your website is rarely updated with new content, your online visitors will not bother coming back. Addition of fresh or repurposed content that's interesting and valuable on a regular basis encourages repeat visitors.
Adding a blog or news section onto your website also provides a place for you to add useful articles, share-able resources and tips on a regular basis to keep things fresh. Keeping the content up to date on your website helps foster trust between your business and customers and most likely, customers rely on your site for useful information on the industry you operate in.
The on-going creation of new content is also great for search engine optimization (SEO) with the integration of relevant keywords into different pages, categories, products or even services Having pages on your website that speak about a specific topic is only useful if the keyword(s) are mentioned.
Tip** WordPress CMS is not only one of the easiest platforms to update, but it is also one of the most secure platform to build your business website on.
5. Highlight the benefits of what you offer (USP)
Customers are overwhelmed with options, and they want to quickly understand what makes one product or brand different than another. Knowing the right way to position yourself and your products can mean the difference between standing out and blending in. A unique selling proposition, which defines your company's unique position in the marketplace, is an important part of creating pricing power and a business that customers genuinely love – Convince & Convert
When creating your small business' USP, always consider factors such as – What are the advantages of your product or service? What will the visitor gain by coming on your site and buying from you? The answers to these questions, your key business features and benefits should be highlighted on your website because you need to present people with reasons to buy from you.
6. Capture Data
A functional website will have a robust data capture system which is a preferred method of collecting information on your online users, customers or clients. As with all things within your business, it is important to make sure that you have a good data capture strategy.
This captured data from your website is then inputted into your CRM system or database. From here you can utilize your data for a variety of reasons including marketing or even sales.
The importance of captured data cannot be emphasized enough. Your business or brand website should fetch (with consent), data on your clients or customers which also allows you to build better relationships and understand who they are. Custom lead capture forms and addition of Google analytics are basic lead capture tools enabling your visitors to subscribe to updates from you. Your business could offer them the option to sign up for blog updates, subscribe to an e-newsletter or download a white paper. Whatever you offer just make sure they have to enter their contact details to receive the updates. You can then use this valuable data to stay in touch and hit them with your latest news and offers on a regular basis. Keeping your business at the forefront of their mind should hopefully enable you to turn that lead into a sale.
Having a data capture method on your website is equally as important as a landing page. If your audience has found you organically or even through Google Ads (Search Ads, Display Ads or YouTube Ads) or social media marketing –  you want to give them an option to leave data. The data you capture on your website is also really key when it comes to lead generation.
7. Provide Clear Calls-to-Action
When a potential customer visits your website what do you want them to do? Do you want them to request a quote? Buy a product? Subscribe to your newsletter? Pick up the phone and call you? Whatever it is that you want the customer to do it needs to be presented clearly and simply on your website (ideally on every web page) and easy to do.
8. Provide Contact Information
Don't risk losing potential prospects by making it difficult for them to contact you. There's nothing more annoying than landing on a website, being interested in the product or service but then not being able to find the contact details! It is definitely enough to put you off and not contact them at all. It seems like such an obvious thing but there are many websites that don't display their contact information clearly and will be losing business because of this. It's a good idea to include contact details on every web page if possible and give people more than one way to get in touch with you so they can choose the method of contact they prefer.
Get in touch with us on: [email protected] or call: +254 0737 055737